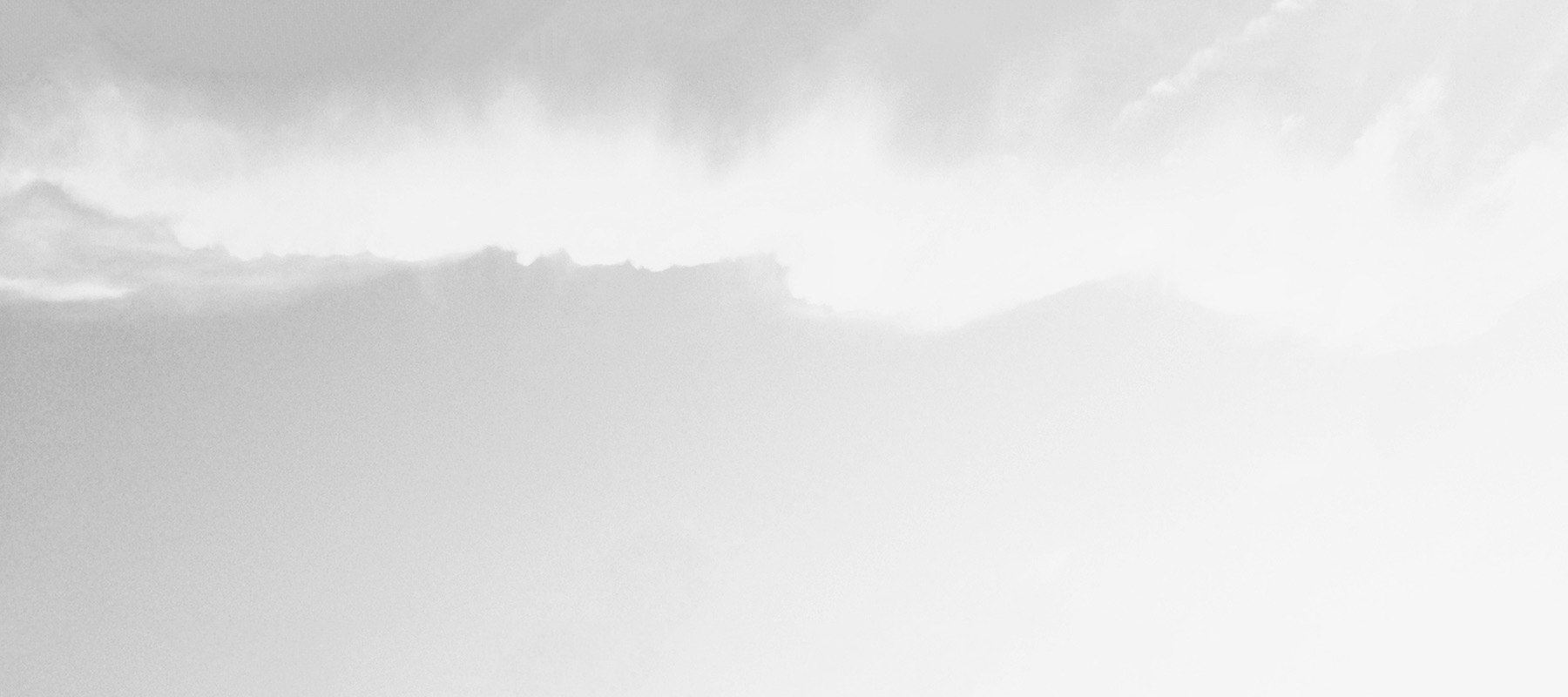 No Other Name
Jimmie's latest album A collection of worship songs drawing you to the heart of the Father.

$15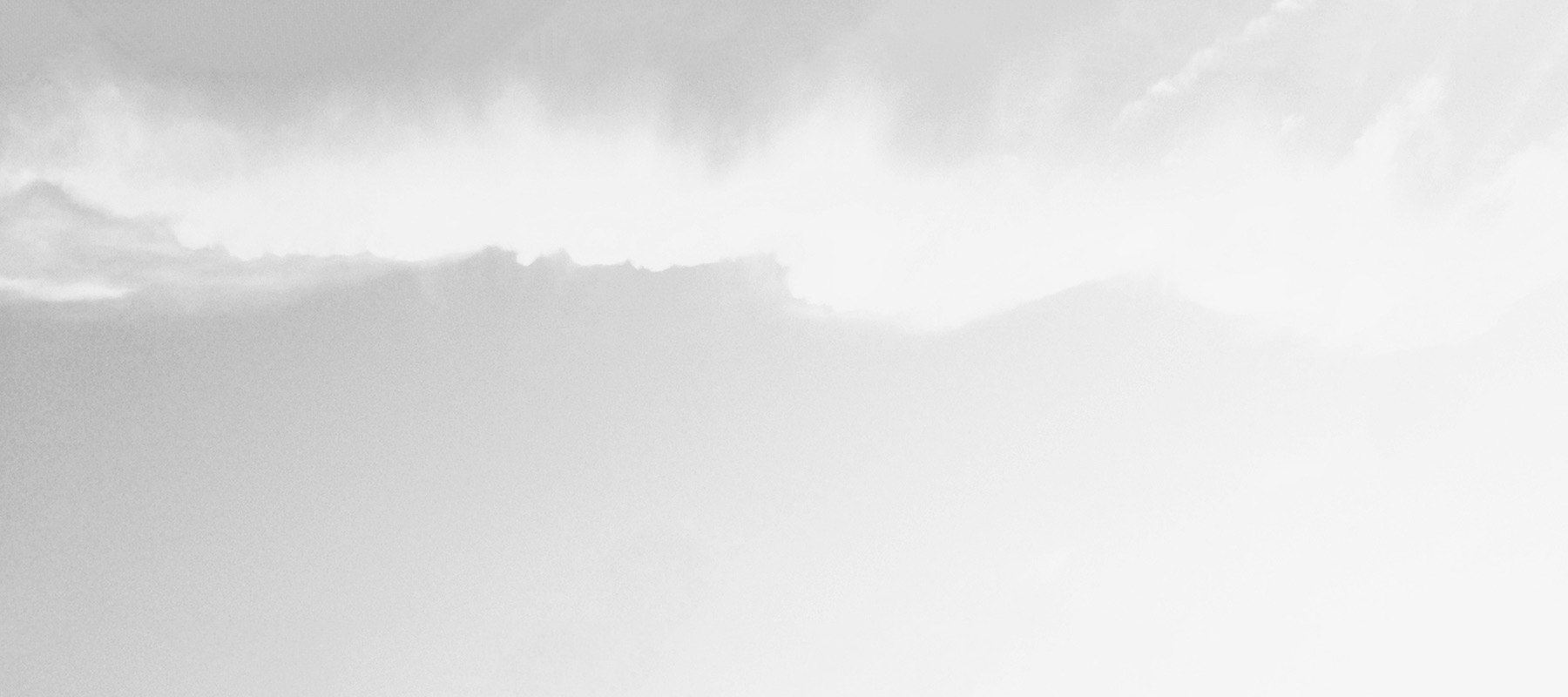 Jimmie's latest ALBUMS
Buy Jimmie's latest's albums including,
Merciful, Blessing & Honor, and more.

$12
The Heart of Worship
The Heart of Worship is powerful, and simply a convicting plea for all believers to relinquish rule of their self-exalting spiritual throne.

$12